Latvian Businessmen Visit China Coal Group And Purchase
Date: 2023-05-17 Tag: China Coal News Foreign Visits Tag: Browsing volume:133
With the participation of the 133rd Canton Fair, the international popularity of China Coal Group has significantly improved. On April 29, Latvian businessmen visited China Coal Group to purchase a batch of mining equipment and engineering machinery. Qu Qing, Chairman of China Coal Group, Han Yong, General Manager of China Coal Group, Li Zhenbo, General Manager of Information Technology of China Coal Group and Shandong China Transport Logistics Equipments Group, Zhou Mingjiao, Sales Director of Cross border E-commerce Company of China Coal Group, and other leaders received warmly.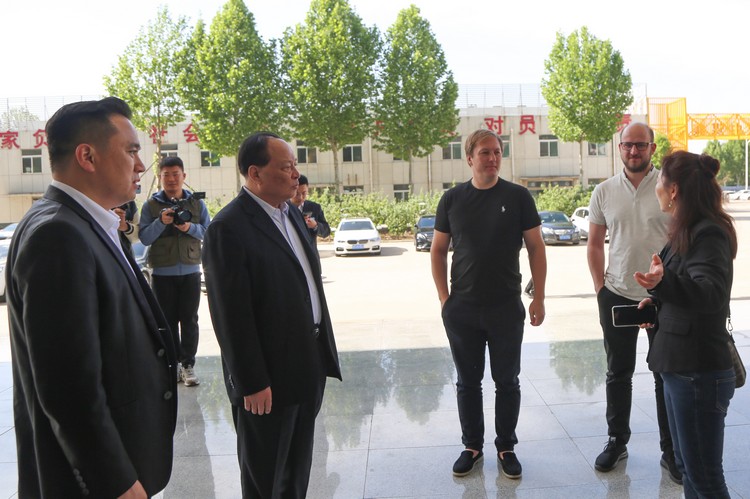 Led by Director Zhou, Latvian businessmen successively visited China Coal Group's mining product production workshop and engineering machinery digital workshop, carefully observed the production process of equipment at the production site, and checked the samples. Latvian businessmen agreed with our Group's core business philosophy of 'Professionalism, Efficiency, Win-Win And Integrity', and praised the quality and superior performance of our products.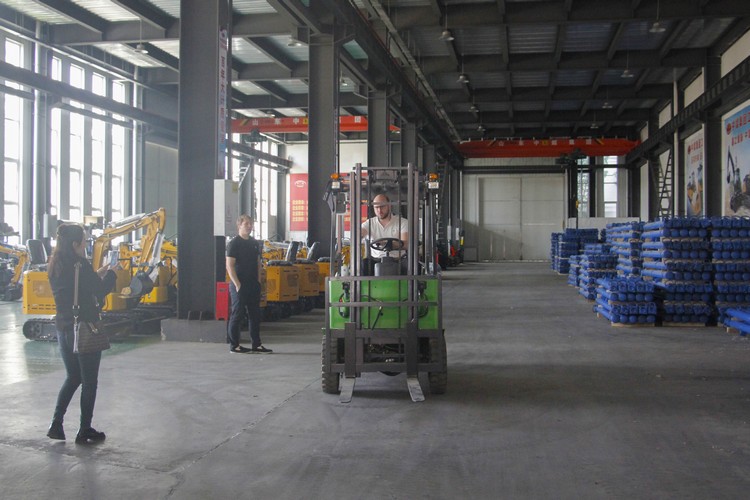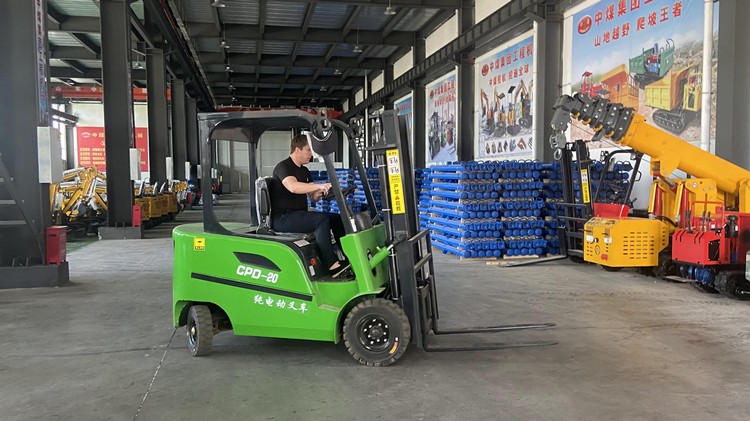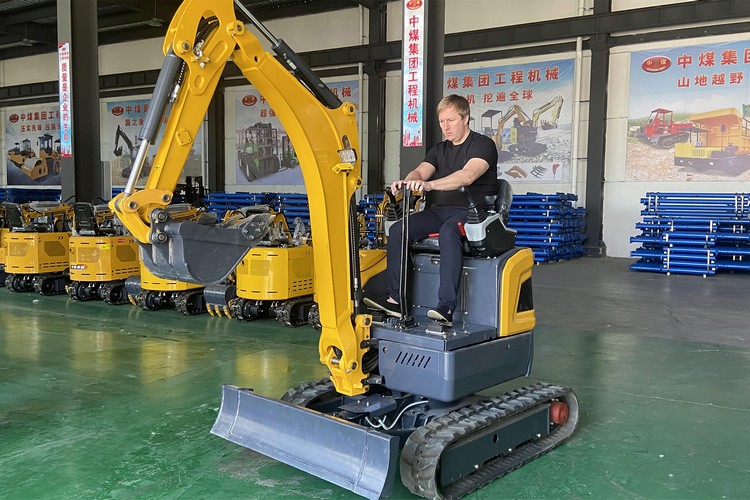 Latvian businessmen said that China Coal Group has always enjoyed a good reputation and a high reputation in the world. They are very happy to establish a long-term friendly cooperative relationship with China Coal Group. Subsequently, both parties had in-depth discussions on the procurement of mining equipment and engineering machinery equipment, and signed a procurement contract on-site.
As a member enterprise of the United Nations Global Compact and the vice chairman unit of Shandong Cross border E-commerce Association, with the deepening of the 'The Belt and Road Initiative', China Coal Group has taken the express train of cross-border e-commerce and vigorously expanded overseas markets. All kinds of industrial and mineral products produced and sold sell well in 166 countries and regions around the world. It has been successively rated as the national cross-border e-commerce integrated innovation demonstration enterprise Key cross-border e-commerce enterprise in Shandong Province. China Coal Group focuses on independent innovation, outlines the road to promote the transformation and upgrading of high-end intelligent mechanical equipment. In the future, the Group will increase investment in scientific and technological innovation research and development, return the trust of new and old customers at home and abroad with excellent products and excellent services, and contribute to the rise of China's national brand equipment manufacturing industry!